RENEWABLE – NUCLEAR
Renewable and Nuclear Energy are seeing huge investment in Power Generation project around the world. As part of the green revolution, major Wind, Solar and Nuclear energy project are popping up on a local and national scale. While all this is happening, developed and emerging markets alike are investing in new and upgraded infrastructure to deliver power exactly where it is needed. Such a bid change in the industry means cargoes are big, heavy or both. Cuchi Shipping has the expertise and personnel to handle everything such as ultra-sensitive wind turbine components including blades, nacelles, towers and foundations.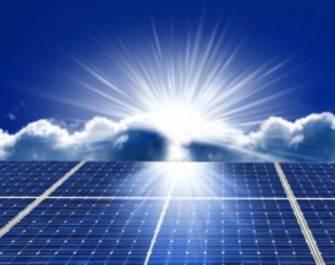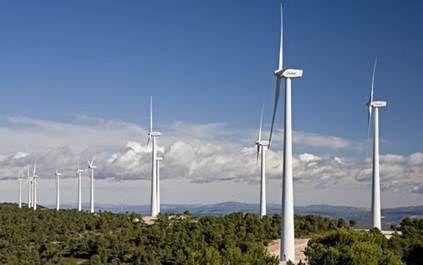 Our Project Department together with our back-up organizations will provide services on a Nationwide and Worldwide basic, including all labor, supervision, technical and professional assistance, supplies and equipment to perform following functions:
Meeting with customer's representative and designated suppliers to review the materials and equipment to be transported and discuss all technical requirements.
Setting up project master files by Purchase Order Number and establishing the logistics of transport on the whole.
Auditing the Purchase Order Number to determine the cargo (hazardous, heavy lift/ long length, fragile, high value, refrigerated etc.) and checking delivery schedules, method of transport, special transport requirements, costs verification and documentation-requirements of each order.
Contacting sellers well in advance to obtain date of readiness and all relevant cargo details.
Evaluating the necessity of providing expediting services on cargoes.
Nominating vessels/aircraft and booking cargo with ocean and air carriers.
Issuing shipping instructions to suppliers, transport agencies and other as appropriate, naming port of export, vessel's name, scheduled loading and cut-off dates.
Tracing and expediting shipments as necessary during the inland shipping phase including filing letters of protest to inland-carriers in case of visible damages as well as issuing over-, short-, and damage reports.
Cross-checking arrival notices and warehouse receipts with relevant commercial invoices.
Processing consular documents, customs invoices and letters of correction in accordance with prevailing regulation.
Preparing and processing ocean Bills of Lading and/or Airway Bills of Lading.
Auditing carrier's freight bills for correct rates, weight and measurement.
Assisting for and supervision of loading and unloading of cargo.
Timely preparation and dispatch of documentation for pre-clearance at destination. Electronic transfer of pertinent data is available.
Investigating the possibilities of establishing a customs bonded facility for intermediate storage of materials until required to be clear through customs.
Providing or arranging for a contractor at destination to perform customs clearance and final delivery to job-site. Providing technical and engineering services for the placing of heavy lift items on to foundations.
Performing and other services which can reasonably be expected to ensure the prompt and efficient freight forwarding from seller's workshops (worldwide) to final destinations.
Provide up-to-date information with regard to:

New services and other changes,
Technological changes in the transport industry, which may lead to more convenient or economical transport services.